They shared their experience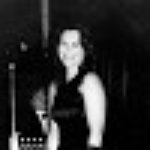 A good overview of the city and it's star attractions
naomic129
Great tour, good commentary and skilled driver winding us up and down narrow streets and hills. Highly recommend this to get the lay of things and help plan the feat of your stay in this lovely city.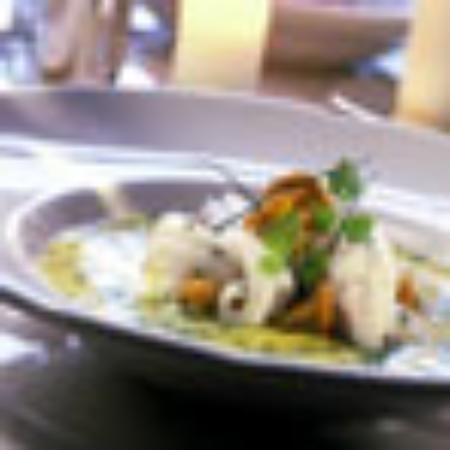 So much nicer than we had expected!
sverdy2019
It was October, but it felt like summer time. We loved the middle part of the tour - following the Saone and experiencing the beautiful old city, where we walked up the hill to admire the city from above. And we took great interest in visiting one of the silk work shops and buying some nice gifts there.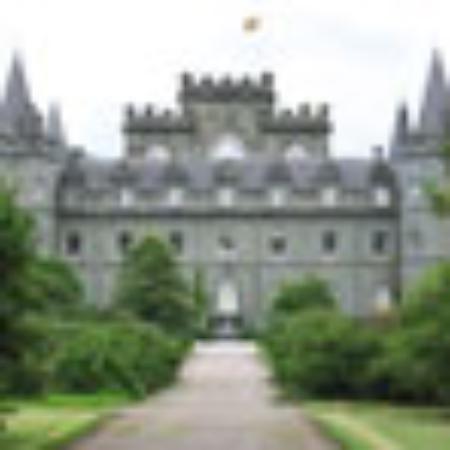 Great overview of the city!
canttravelenough_
I was travelling solo so loved getting this overview from the top of the hop on hop off! I didn't know a lot of the geography or history and even though it felt like I could've been given a lot more information it gave me a great perspective of this lovely city!